Make America Great Again! We have heard that over and over through out this election. Early this morning Donald J. Trump made history by becoming the first United States President that is not affiliated with the military or the government. To view his policies visit: https://www.donaldjtrump.com/policies/. Many of Hollywood's elite reacted negatively to the results of the election, but there were a few that had positive reactions. I am going to share a few of each.
I'm going to start off with the negative.
1. Katy Perry
Katy Perry has taken to social media to show her displeasure of the future President.
2. Ryan Reynolds
Ryan Reynolds posted on twitter that he was upset with the winner of the election. I like how he just states that he watched Frozen to escape this reality instead of listing everything that he hates about the 45th president.
3. Lady Gaga
Lady Gaga decided to not only take to social media to protest Mr. Trump, she actually stood outside of Trump Towers holding a Love trumps hate sign as seen in the picture.
4.Miley Cyrus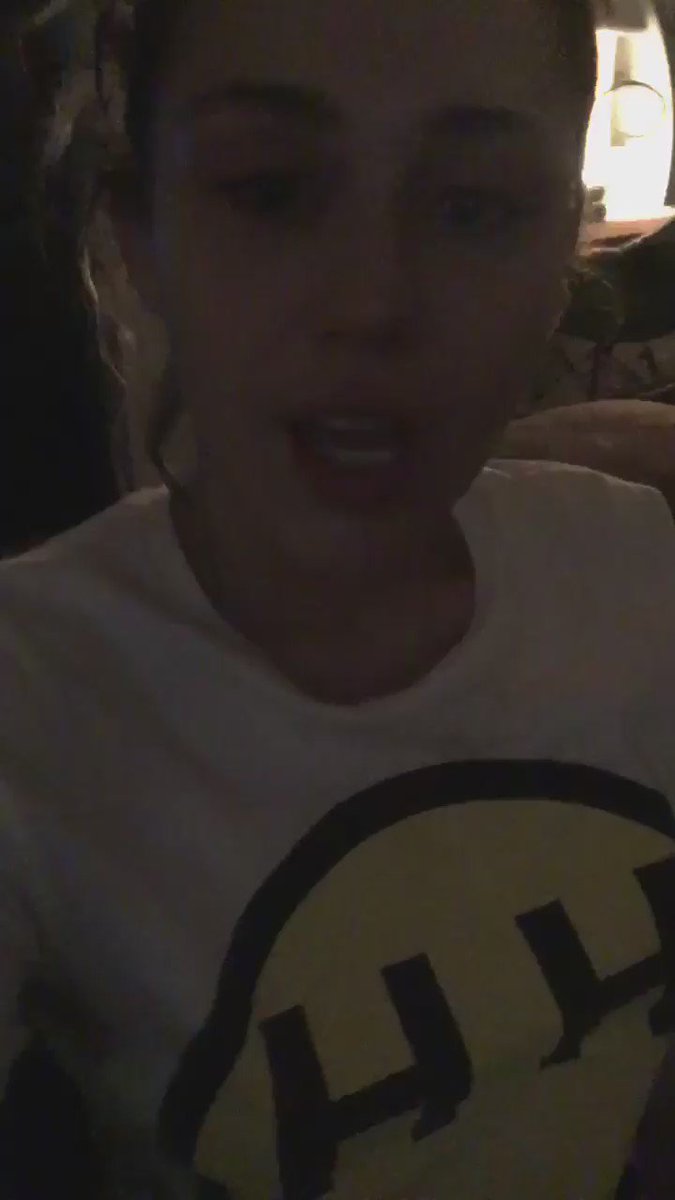 Miley Cyrus posts a video where she states "I still think in her lifetime, that she deserved to be the first female president, and that's what makes me sad — is that I just wish that she had that opportunity, because she's fought for so long and because I believe her when she says she loves this country," Cyrus said, openly shedding tears. "It's all she's ever done. She's given her life to make it better.""But like Donald Trump so ironically claimed after his speech, he said, 'You can't always get what you want,'" she continued. "And Happy Hippies we adjust, and we accept everyone, who they are. And so, Donald Trump, 'I accept you. And it's hard to say, but I even accept you as president of the United States.'"
Now I am going to share the positive responses.
1. Scott Baio
2. Steven Baldwin
3.Ted Nugent
4. Kristie Alley
When searching for the celebrity responses I noticed that there were a lot more negative responses than there were positive. There have been many riots and protests going on around the country since we received the results. In my opinion, we should give him a chance until proven otherwise. I feel like the results show that America was ready for a change, and I believe that Mr.Trump will do that. I am currently unsure whether the change is going to be for the better or for the worse, but I pray to God that it will be for the better.